What is Vaser Liposuction?
Vaser Liposuction is a popular method used worldwide by doctors on patients looking for remedies to remove excess fat from body. Liposuction is performed on areas that tend to accumulate more fat than other parts of the body. It is a cosmetic procedure. Over the years popularity of liposuction treatments has increased which lead to improving its techniques. Apart from traditional form of the treatment there are now assisted liposuction methods, which are equally popular.
Vaser liposuction is one such method where ultrasonic sound waves are used in controlled measure on smaller areas to remove fat.
What Is The Procedure?
The process is same as other assisted liposuction methods, such as – laser technique. In this case controlled ultrasonic sound wave is used on patient's body to emulsify fat so that it can be drained out using cannula. When the fat is melted it is easier to vacuum fat easily. This results in better body contouring and causes fewer side-effects in patient.
Patients must understand that liposuction in any form is a surgical process. Doctors would make small incisions in your body to insert the cannula tube. It is therefore important that patient must make an informed choice.
In Vaser technique ultrasound diathermy is used in treating the problem area with measured lymphatic massage to liquefy the fat. The results are almost immediate.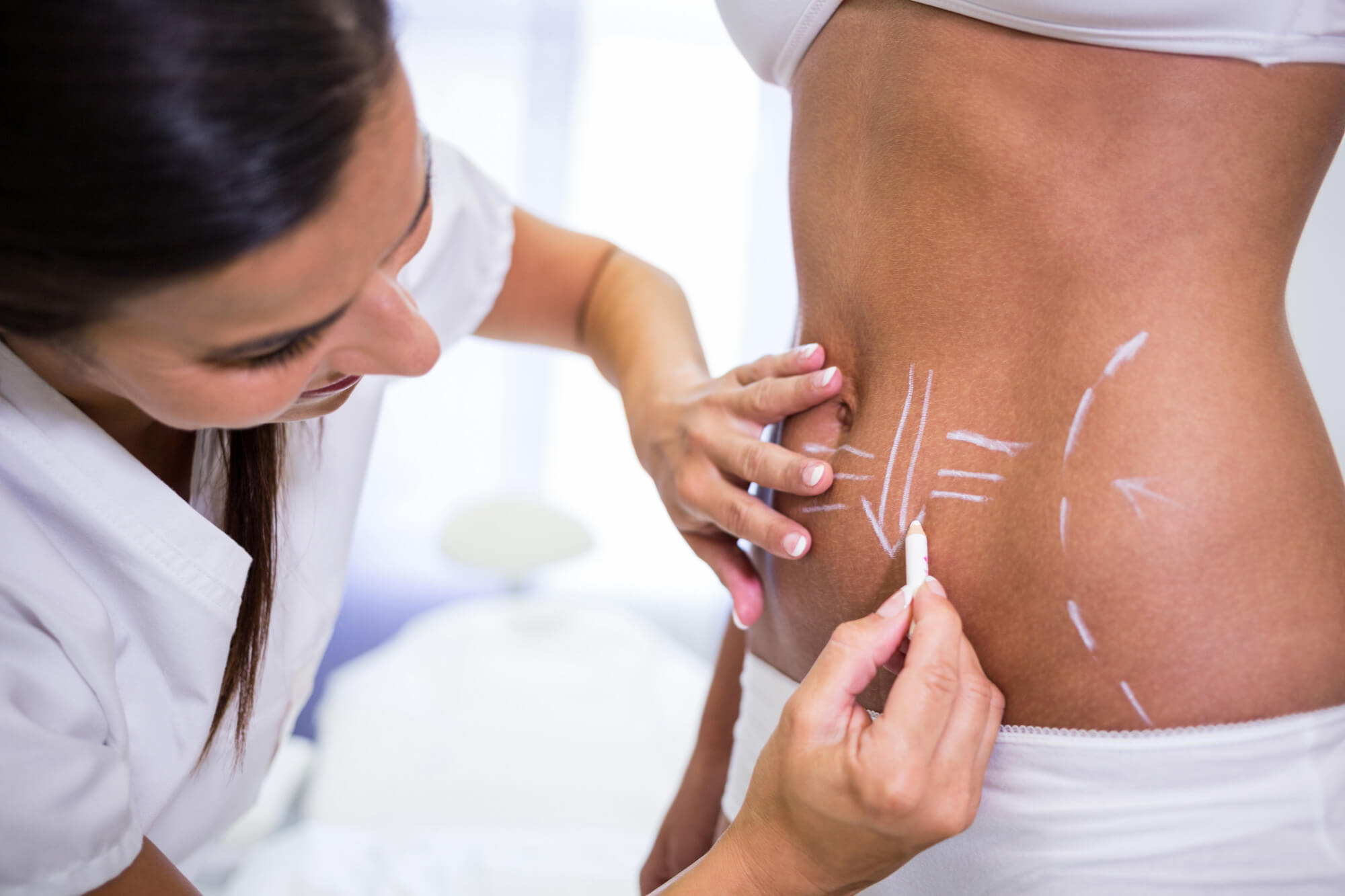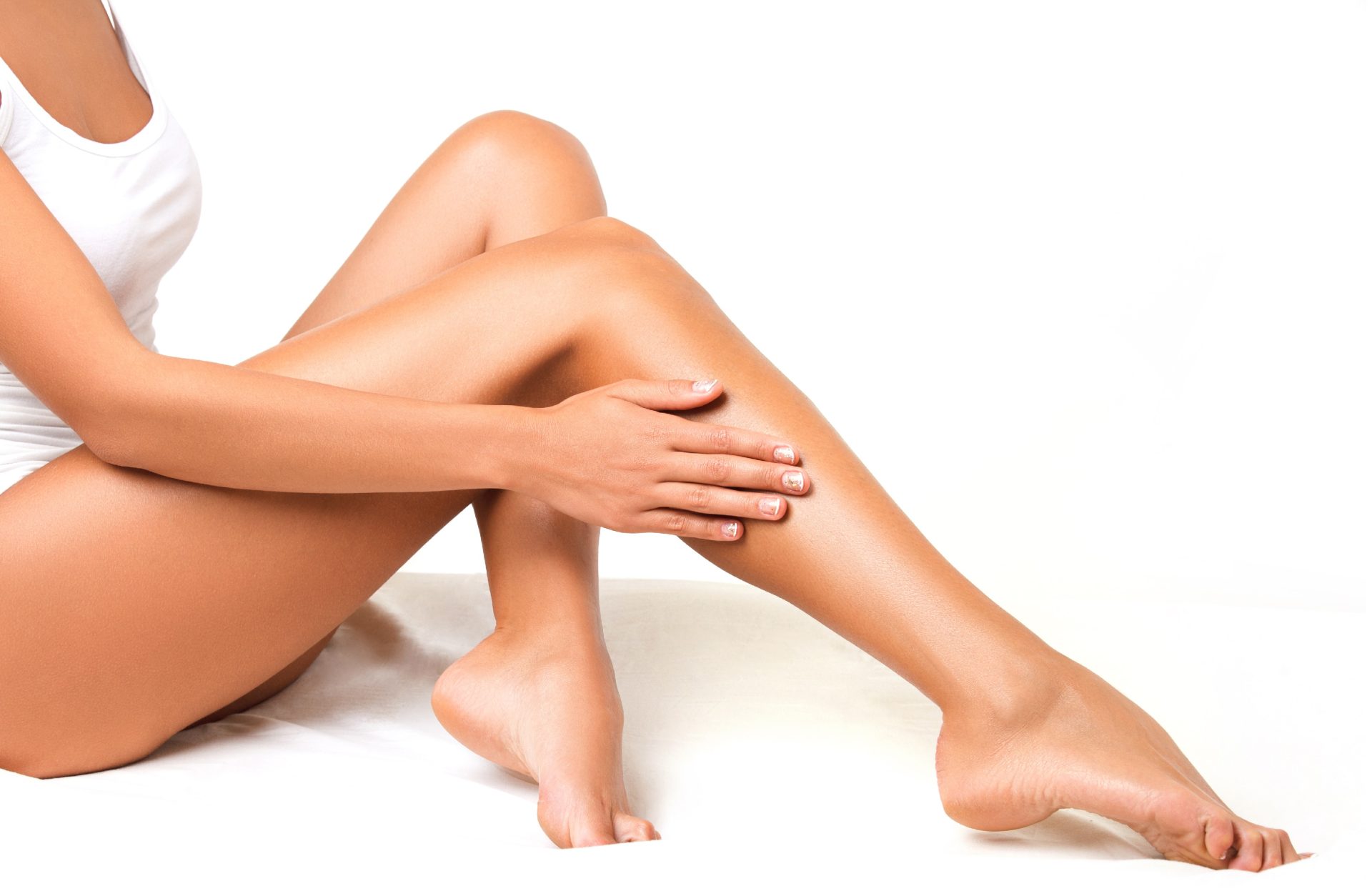 Who Can Benefit / Be Appropriate For?
Vaser liposuction procedure is used in treating problem areas in body. Even for people in good shape there can be issues of accumulated fat in certain parts of the body. These can be addressed with Vaser techniques.
Vaser stands for Vibration Amplification of Sound Energy at Resonance. This is regarded the third-generation of liposuction treatment. The results it promises to offer are greater than the traditional form. And therefore, it has widened its scopes to larger client base. Candidates with the following conditions can benefit from the treatment:
Fat pockets in their body
Average or slightly over-average body weight
No major medical condition – heart disease, diabetes
High skin elasticity
Where You Can Have Liposuction?
Vaser liposuction can be performed on most parts of the body. The most common areas treated through liposuction are listed as below.
Waist
Abdomen
Thighs – inner and outer
Buttocks and hip
Chin area
Cheek
Neck
Back
Inner keens
Love handles
Upper arms
Chest or breasts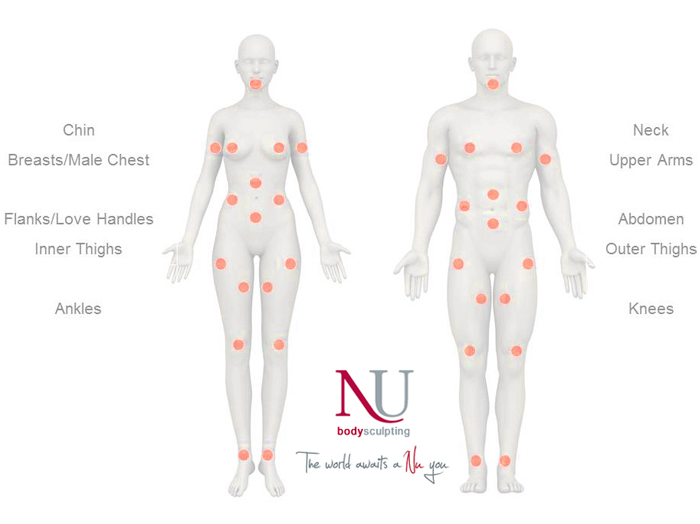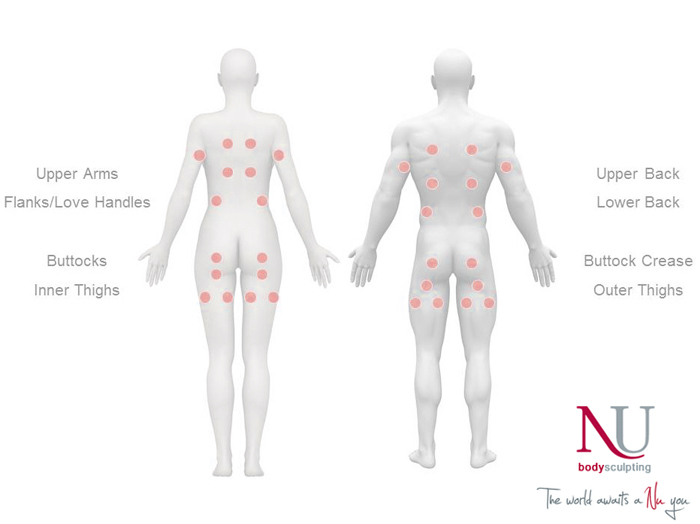 Payment & Finance – Affordable Finance Available
NuBodySculpting in collaboration with Vaser Liposuction services offers wide range of Vaser liposuction treatment. The treatment is expensive than conventional liposuction surgery but to make it affordable for clients we offer then easy financing solution with comfortable repayment options.
Clinics
NuBodySculpting Clinics offers the best treatments at our clinics in Belfast, Birmingham, Bolton, Liverpool, London, Leeds, Leamington Spa, Leicester, Manchester, Newcastle, Nottingham, Preston and Sheffield. Visit our clinics page for more information.
Our Patient Testimonials:
Book Free Consultation and Call Now!
Please don't hesitate to ask us any questions you may have and take advantage of our no-cost consulting services.