Book Free Consultation and Call Now!
Please don't hesitate to ask us any questions you may have and take advantage of our no-cost consulting services.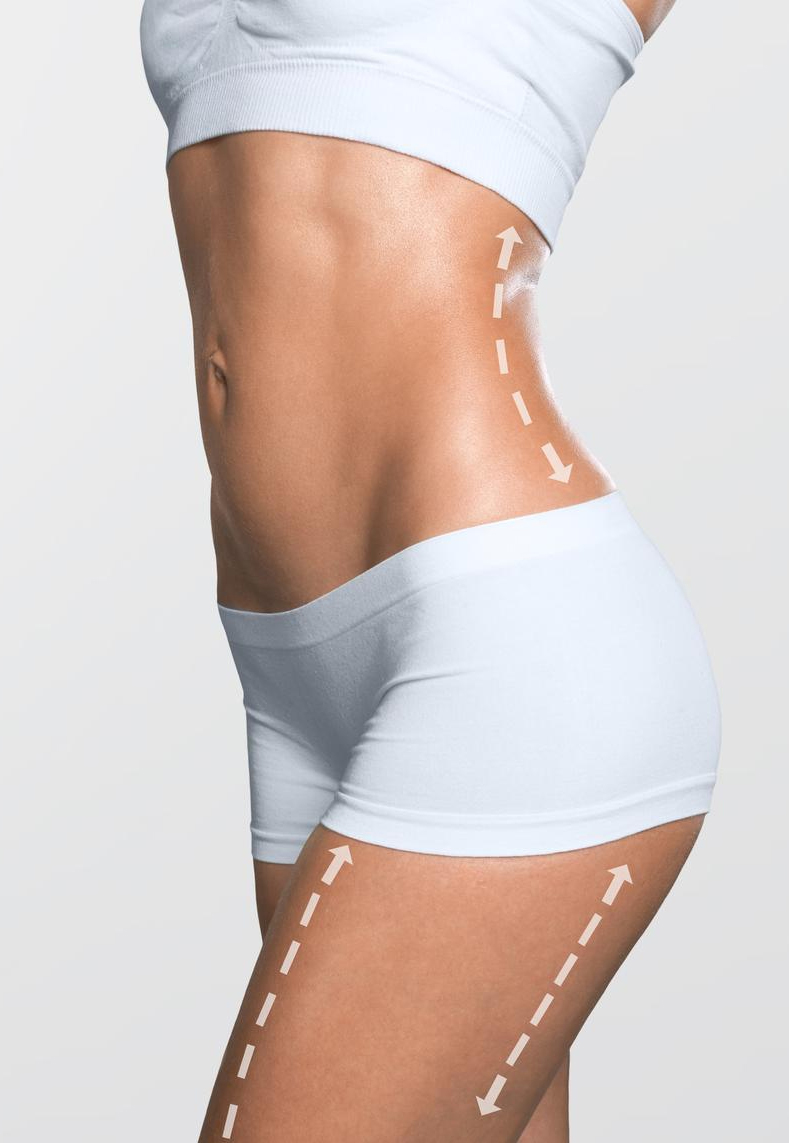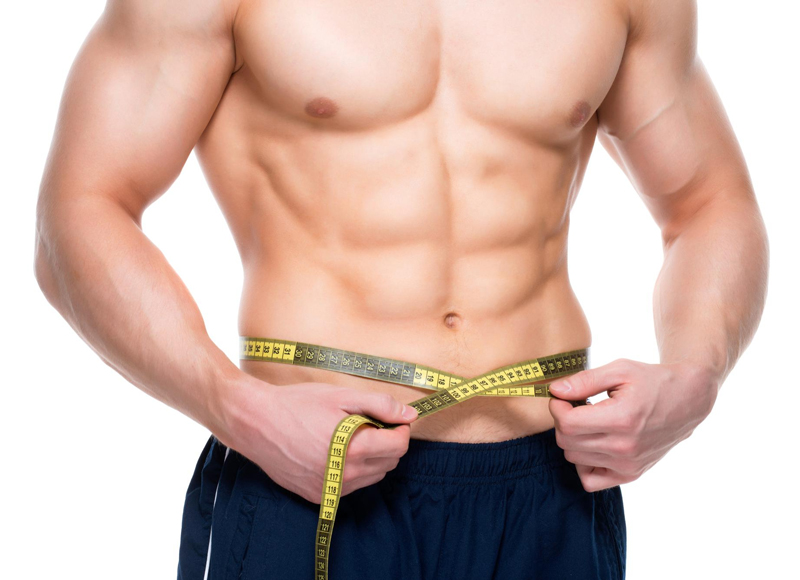 NuBodySculpting:
Body Sculpting Surgery For
Women & Men
Explore more about us.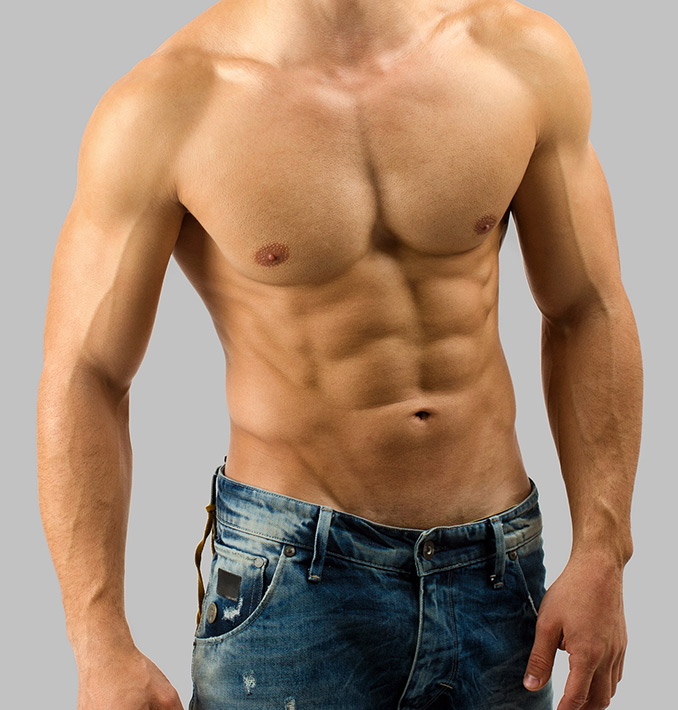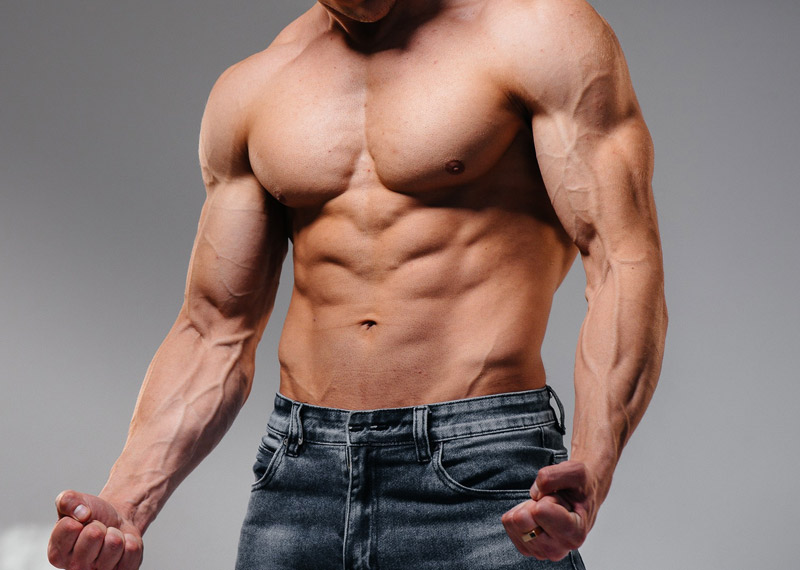 Perfect Against Stubborn Fat
If you are looking for an effective solution for body sculpting including the removal of stubborn fatty areas, then Vaser treatments from Nu could be right for you.
Vaser is a revolutionary method for creating a body shape that you can be proud of. This advanced body sculpting technique is shaping the way of the general public across the whole of the UK. The results from Vaser treatments speak for themselves, with more people than ever before ungoing this procedure.
The overall results are more satisfying and minimally invasive than any other cosmetic treatment, Vaser truly is the perfect way to sculpt a new you.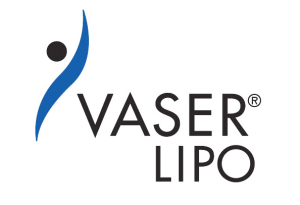 The most advance ultrasound technology.
All Over Body Solution
The areas of fat that are treated by Vaser lipo ultrasound energy range from the neck to upper thighs to stomach and more. People are able to enjoy flat stomachs, thinner legs and a more naturally sculpted chin and neck with one simple procedure. What's more is, patients who undergo this treatment often fully recommend friends and family to do the same, with some even having multiple treatments for different areas.
The reason why Vaser is sculpting more bodies in the UK this year from places including Liverpool, Manchester, Sheffield and London, is that it is a minimally invasive treatment that gently removes fat from problematic areas using a very small tube inserted just under the skin. Resulting in smooth contours with less damage or injury than traditional fat removal procedures including standard liposuction.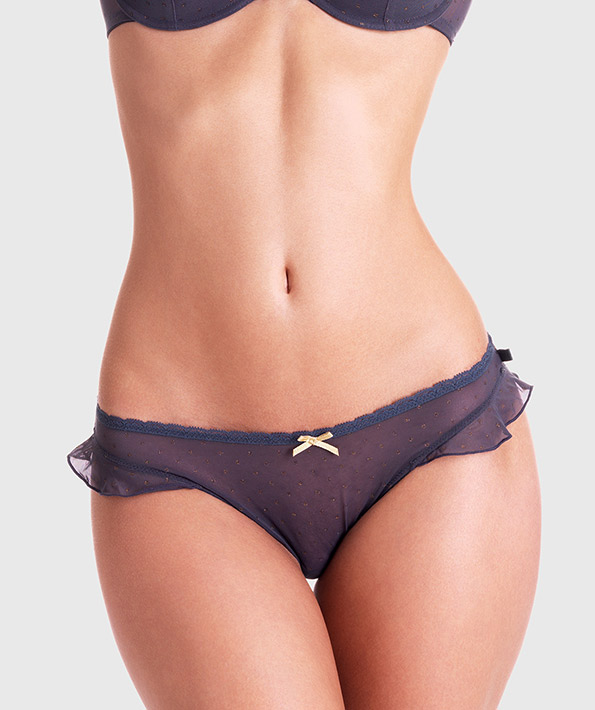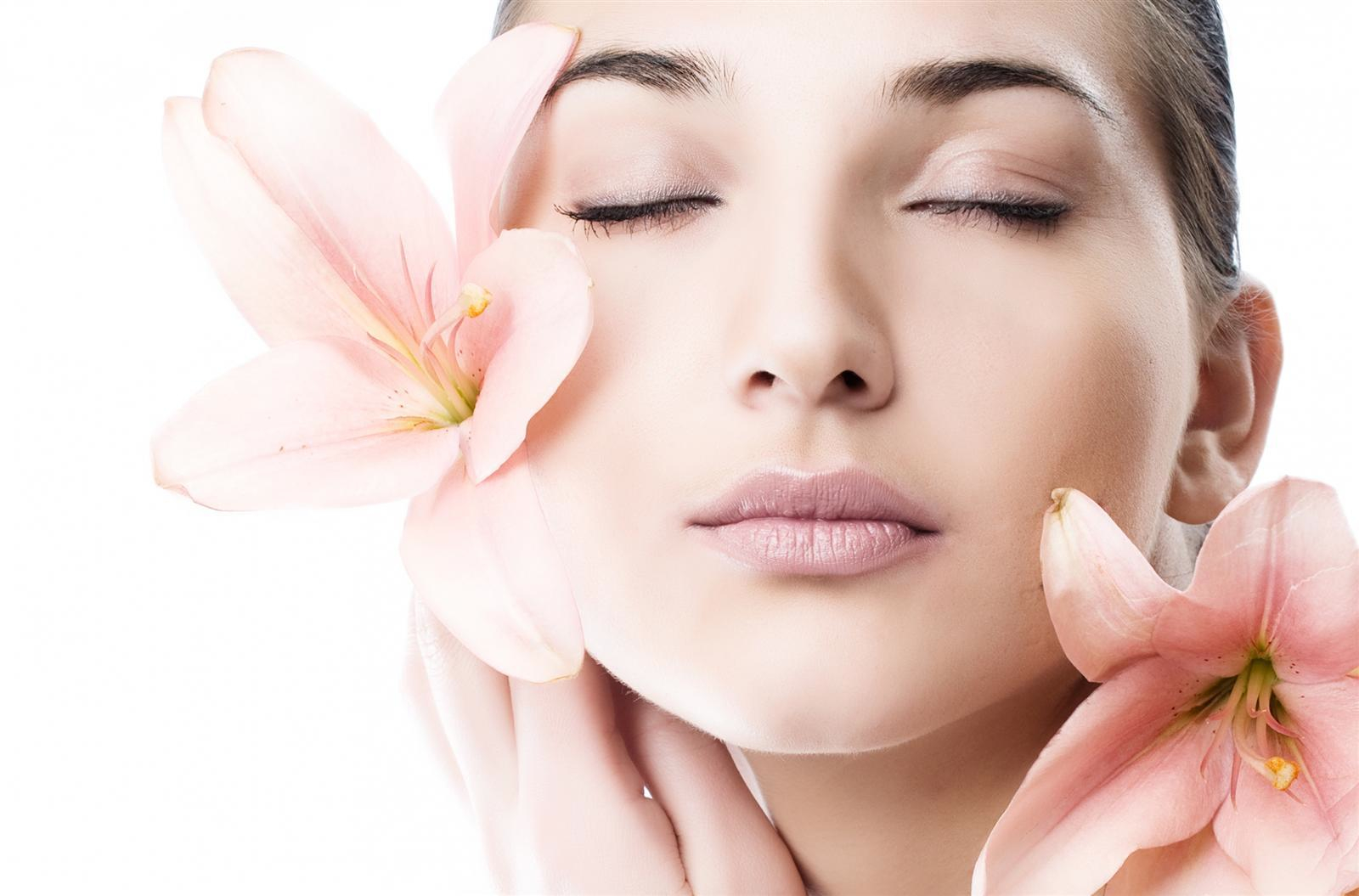 All Over Body Solution
"I've always had a pogdy tummy, Vaser liposuction rid my body of the stubborn fat and i can now enjoy wearing a bikini in public when i go on holiday."
"After joining the gym for 6 months i was still strugling to shift my belly fat. I could feel my stomach muscles underneath but couldn't see them. I underwent a treatment of Vaser and now look more defined than i have ever looked."
"After finally deciding to have the procedure, Vaser lipo sculpted me better than i could have imagined. The surgeon was very informative and helpful before and during the treatment."
"I had my upper and lower abs done with no serious pain at all. I felt great and still do post-treatment. I have more confidence than ever with a body that i longed for."
News & Blogs
What is a Vaser surgery?Vaser surgery [...]
It is not surprising that every person has some insecurities [...]