At NuBodySculpting, our responsibility does not end with offering you the best body sculpting solutions. We are also equally concerned about and prioritize the delivery of adequate aftercare services to our patients who have undergone the procedures.  We ensure that each of our patients receive the best medical as well as aftercare services and therefore assign patient coordinators to look after them.  They remain the crucial point of contacts for our patients during the entire course of their journey with us.
All medical checkups at NuBodySculpting are carried out by our team of experts, comprising doctors, surgeons, nurses, and counselors. Our patients can contact us at any point of time, even at odd hours. We have a round the clock helpline that is available 365 days of the year and 24 hours of the day. This means that you can get in touch with us in case of any emergency or whenever you need us and we will provide you with all the necessary support and care without charging anything extra.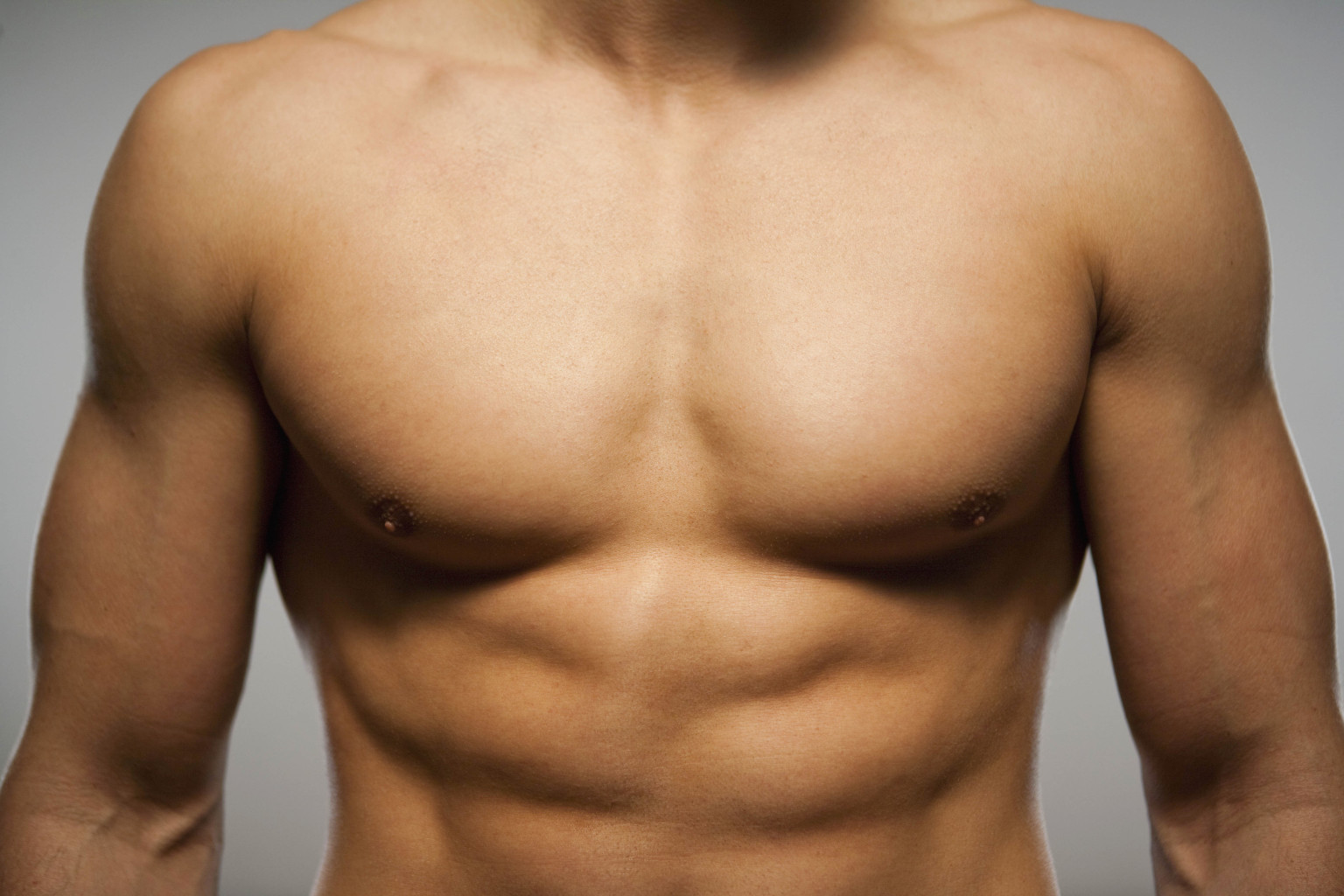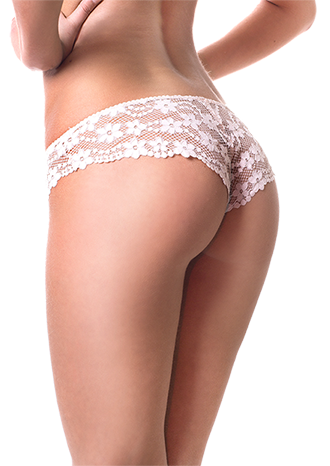 We want our patients to feel absolutely secure and comfortable and contact us right away when the need for the same arises. We can assure you that with our aftercare services and adequate rest, the healing process will be much smoother than what you expect. We provide you with a comprehensive aftercare policy that will be explained to you when you come to us during the initial phases of consultation. You don't have to fret over things like doctor appointments and consultations as we will ensure that everything is arranged without any hassles and as per your convenience.
Proper aftercare forms an integral part of the policy of our establishment and we will ensure that the follow ups continue for as long as you require our services. You can walk anytime into any of our clinics spread across the country and avail the necessary aftercare. Our trained staff will be more than willing to help you during the process of your recovery.
We will always be by your side after the procedure is carried out. You do not have to make repeated calls or send multiple mails to secure an appointment. A call to the patient coordinator is all that is required to make the necessary arrangements. They will ensure that you get the necessary appointments and other services that you require once you have undergone the procedure.