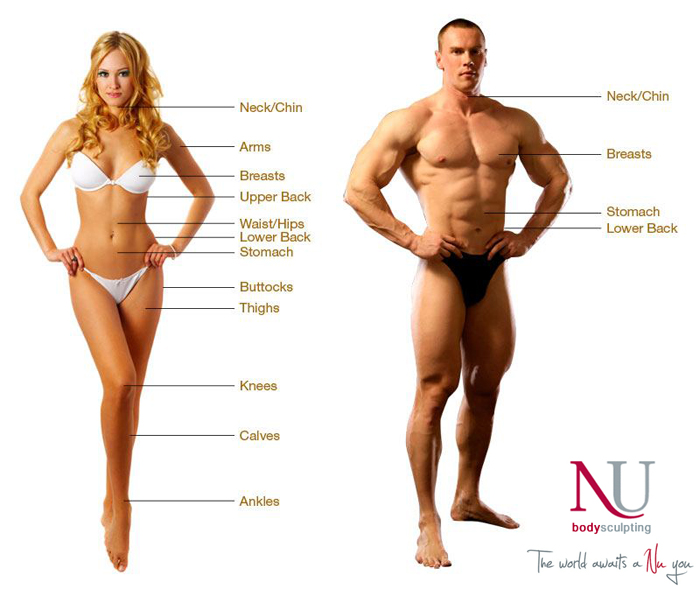 Body liposuction is one of the most commonly used plastic surgery procedures used to get perfectly shaped and toned bodies. In fact, people often complain of localized fat deposits in various parts of the body, which can be difficult to get rid of despite a rigorous exercise regime and a proper diet plan. This leads to a disproportionate body. Body liposuction helps to tone the body and eliminate the diet and exercise resistant fat from areas such as hips, buttocks, calves, thighs, breasts, neck, ankle, arm, back, saddlebags and love handles. At Nu Body Sculpting, we offer our patients several body liposuction procedures.
Vaser liposuction, also known as ultrasound liposuction, is an effective and easy way to get rid of the fat from the problem areas. What's more you do not even have to stay at the clinic overnight. This is a minimally invasive treatment that can take care of multiple areas at a time. This implies that one can lose up to 4 litres of fat from different parts of the body. The recovery period is also relatively short and there have been instances when patients have returned to work within a day's time.
Patients can also opt for laser lipolysis. This however should not be confused with laser liposuction. This process is carried out with the help of local anaesthesia and the results are visible within a span of hours. This is a combination of laser lip technology along with suction aided fat removal and also liposculpture which yields great results.
This procedure is also known to help in the contraction and stimulation of skin and therefore can contribute immensely to achieve the desired effect without leading to any unwanted loose skin. This process involves a recovery time of a couple of days.
You can also opt for surgical liposuction. This process is popular among both men and women. This process is recommended when a large quantity of fat needs to be removed. Patients need to stay back at the hospital for a night. Often this process is carried out alongside tummy tuck.
The procedure can take as much as a couple of hours to complete depending upon the requirement of the patient. Recovery time spans from a couple of weeks to a month.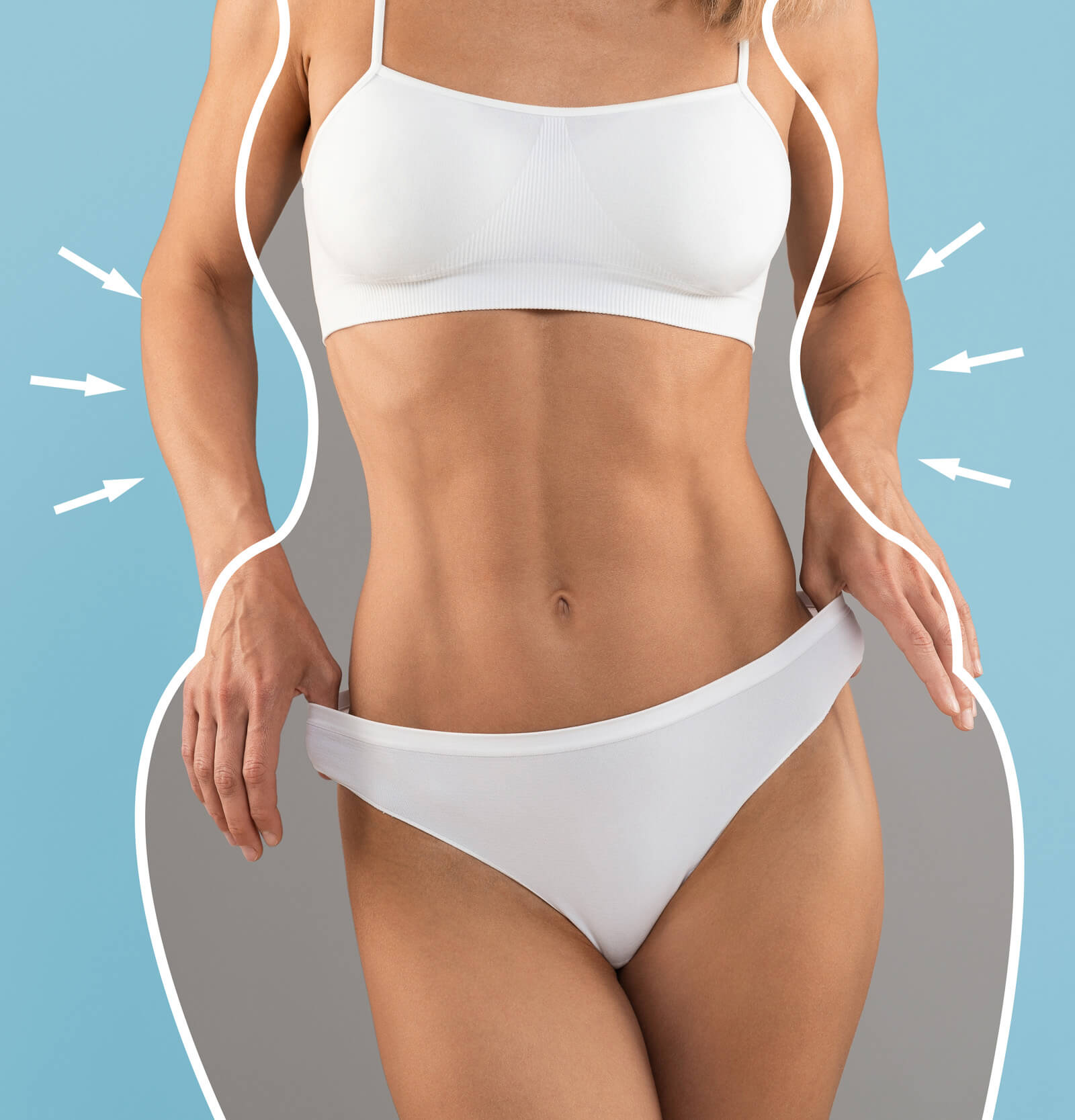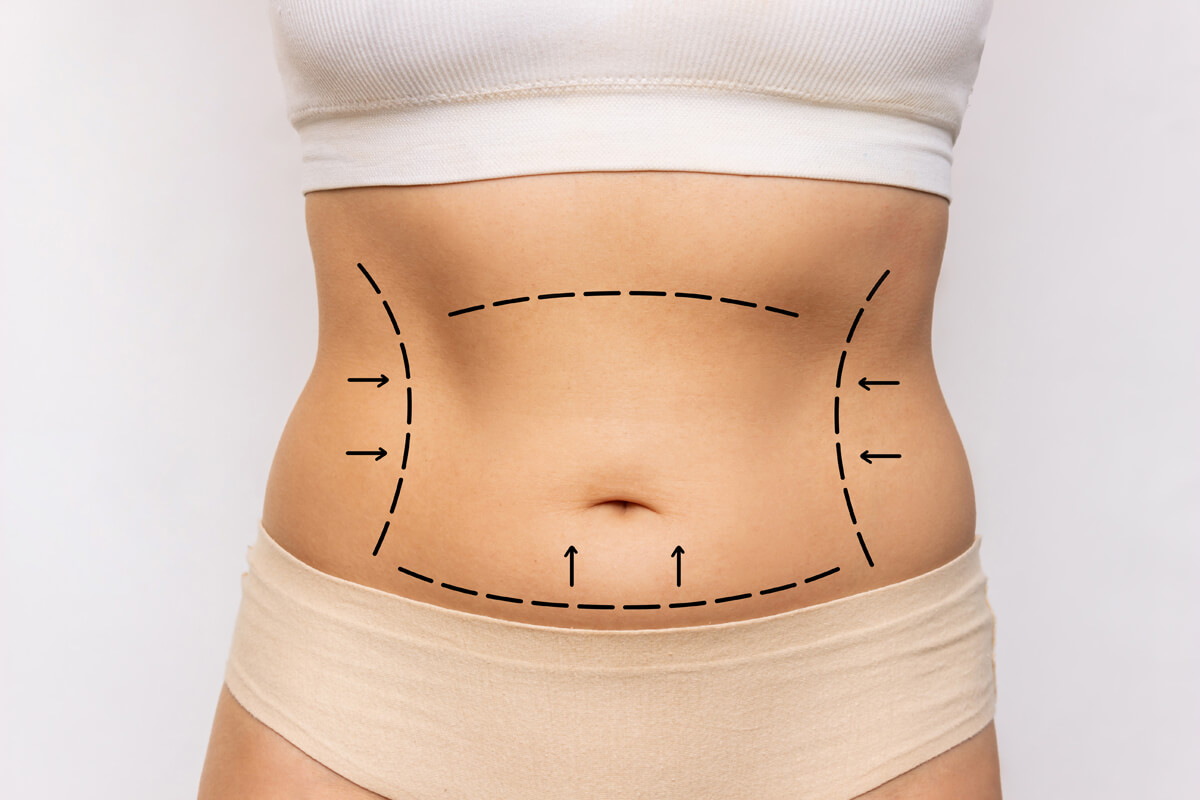 While body liposuction can definitely help you to address the problem areas, it should never be regarded as a cure for obesity. The process delivers the perfect results when one more or less weighs right.
It can help to remove the small areas of fat, which will ultimately lead to your clothes fitting better and also improve your confidence level. Often liposuction is teamed up with other procedures to generate maximum results.
At NuBodySculpting, we have a number of liposuction specialists who advise our patients on both non surgical and surgical processes of body fat removal and also the healing process. We will suggest a solution that is best suited for your body type and would not affect your health adversely in any way.
Book Free Consultation and Call Now!
Please don't hesitate to ask us any questions you may have and take advantage of our no-cost consulting services.