What is Liposuction?
Liposuction Surgery is really popular now in UK , as a choice to remove excess fat from body to get leaner and firmer physique. Our body accumulates fat as a natural phenomenon. Fat is in fact an important component of our body construction. But excess of fat in body can cause long term health problems and life threats. And therefore, if you have accumulated fat then there are possible solutions such as liposuction to treat the cause. Read more information below:
What Is The Procedure?
Liposuction is a process to remove excess fat from certain body parts to reshape and improve body contour. It is done mostly for cosmetic purpose then offering actual remedy for obesity.
Liposuction is done on certain body areas. We have listed them below.
Thighs
Hips and buttocks
Abdomen
Pelvic
Upper arm areas
On back
Inner knee
Chest region
To remove fat from facial areas such as – cheek, chin and neck
Calves and ankles
Both men and women can find solutions in liposuction to remove accumulated fat to improve body contour. Liposuction can be done as standalone treatment or with other cosmetic surgeries.
The suction machine is inserted in the area selected for the treatment through incision and then the hollow tube sucks the fat out of the body. The hollow pipe is called cannula which is attached to a powerful vacuum that sucks the fat out of body.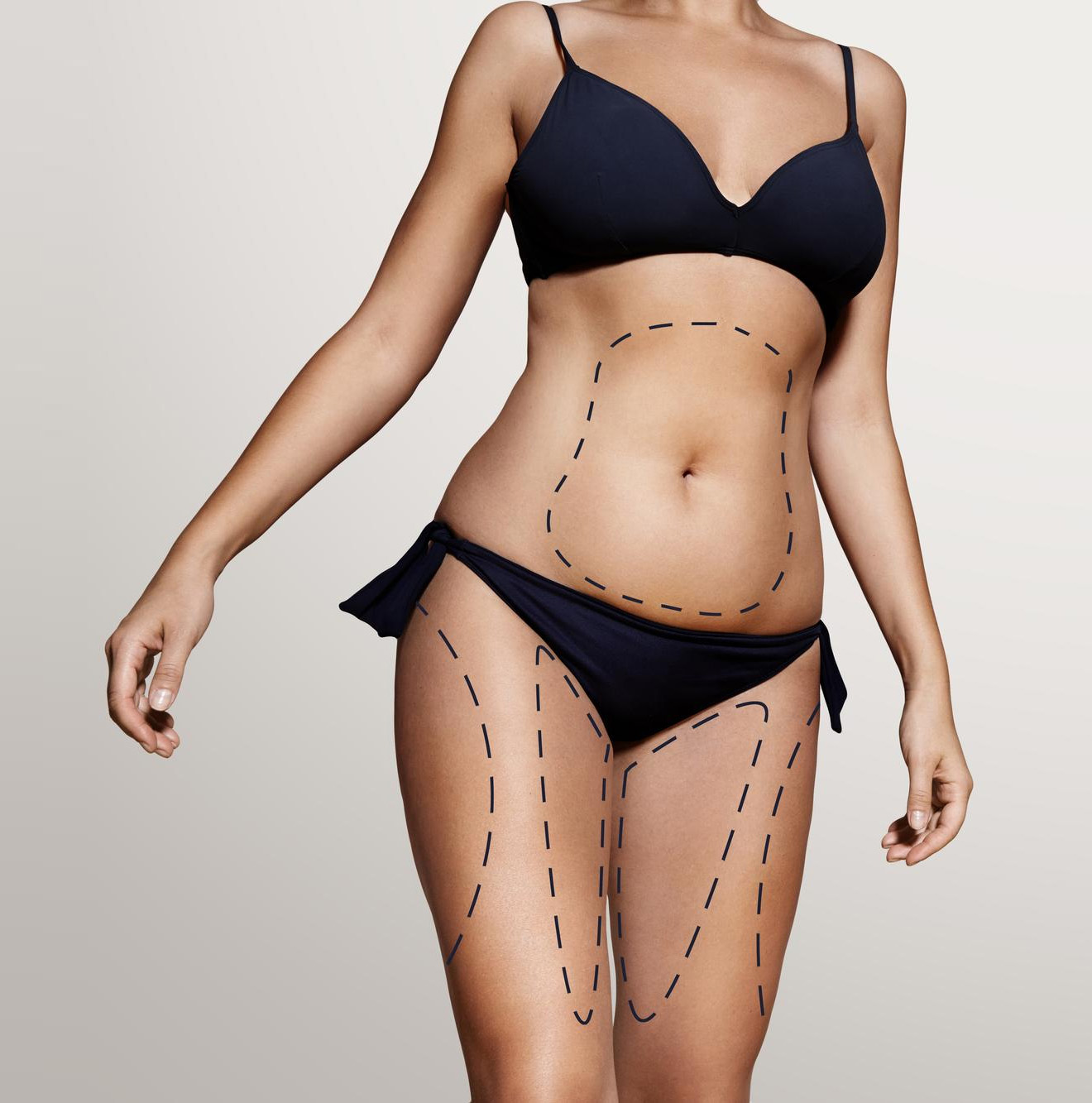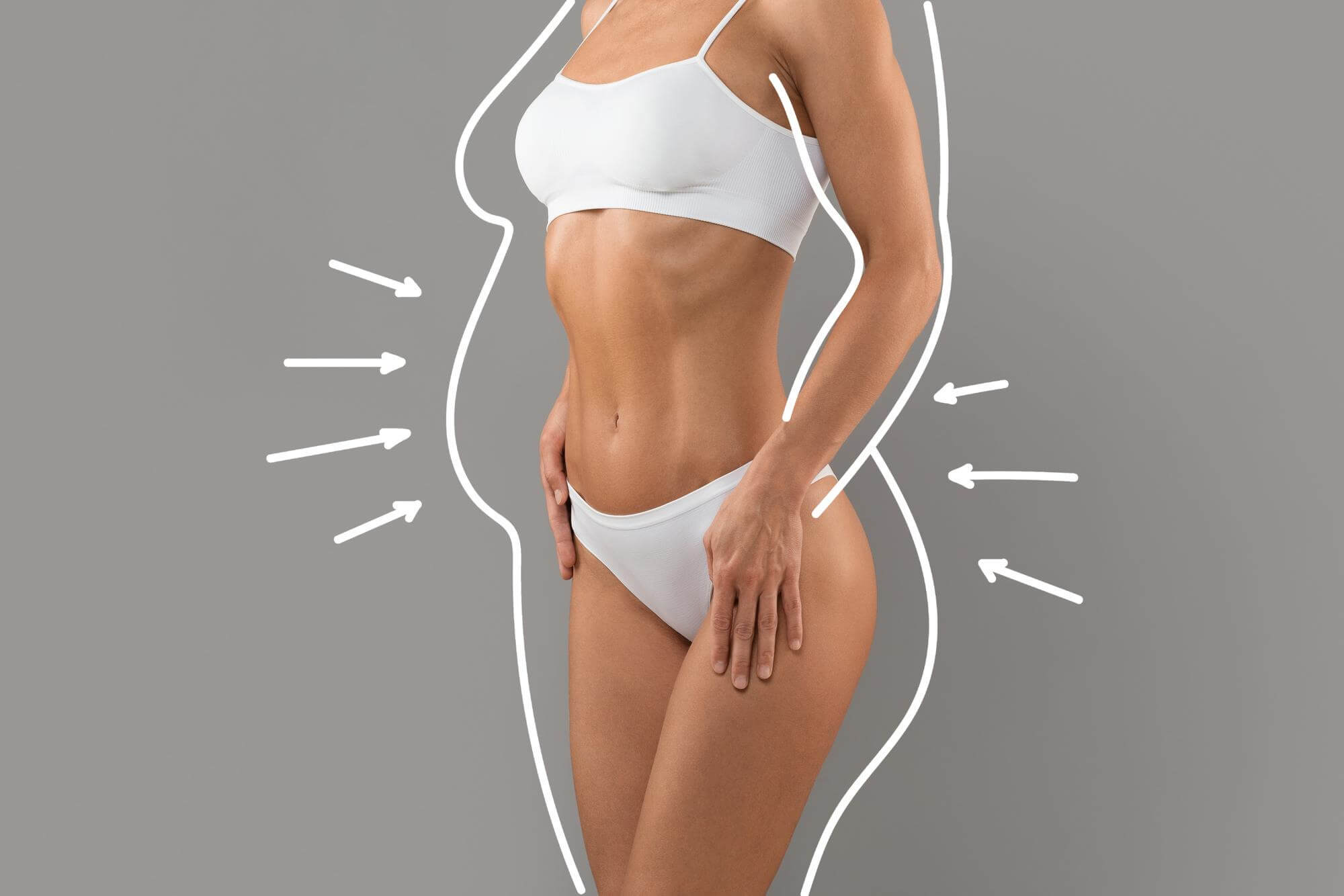 Who Can Benefit / Be Appropriate For
Liposuction can be performed successfully on both men and women. When the number of women patients is higher men too can take advantage of it. Liposuction can offer permanent remedy for Gynecomastia, which is a condition of excess fat cells in male breasts. It can also be performed with bariatric surgery to remove excess fat cells from patient's body. These two procedures however aren't similar.
You are an ideal candidate for liposuction procedure if you have the following conditions.
Slightly above-average body weight
Have an overall good health condition
Have fat concentration on certain body areas
Have firm and elastic skin
Areas Where Liposuction is Effective?
Liposuction is done on special areas of your body, especially, where fat pockets are created. These areas are identified and marked for treatment. It is performed on small areas of body and therefore is no remedy for obesity. The purpose of the surgery is to improve one's looks and it doesn't provide overall health benefit. Though fat cells are removed permanently through the process but the patient can gather fat again if he/she doesn't follow a healthy lifestyle. The most common body areas treated in liposuction are:
Waist
Abdomen
Thighs – inner and outer
Buttocks and hip
Chin area
Cheek
Neck
Back
Inner keens
Love handles
Upper arms
Chest or breasts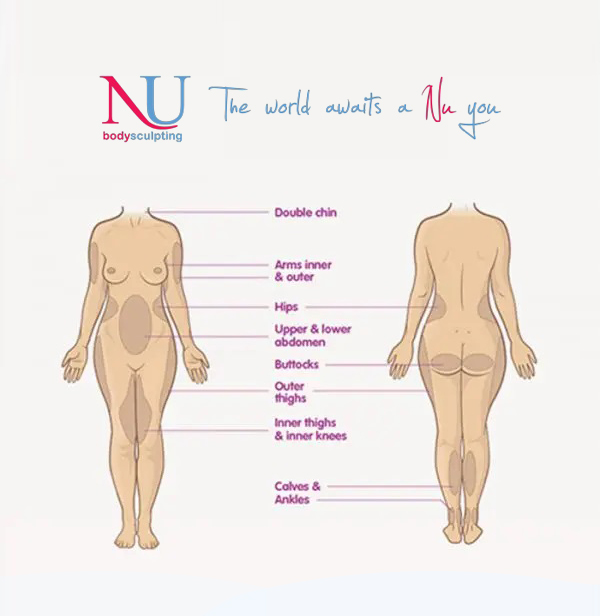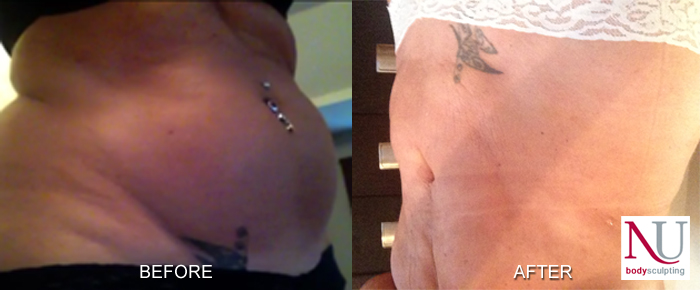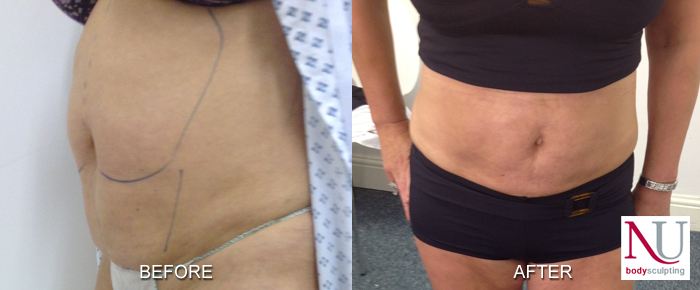 Book Free Consultation and Call Now!
Please don't hesitate to ask us any questions you may have and take advantage of our no-cost consulting services.