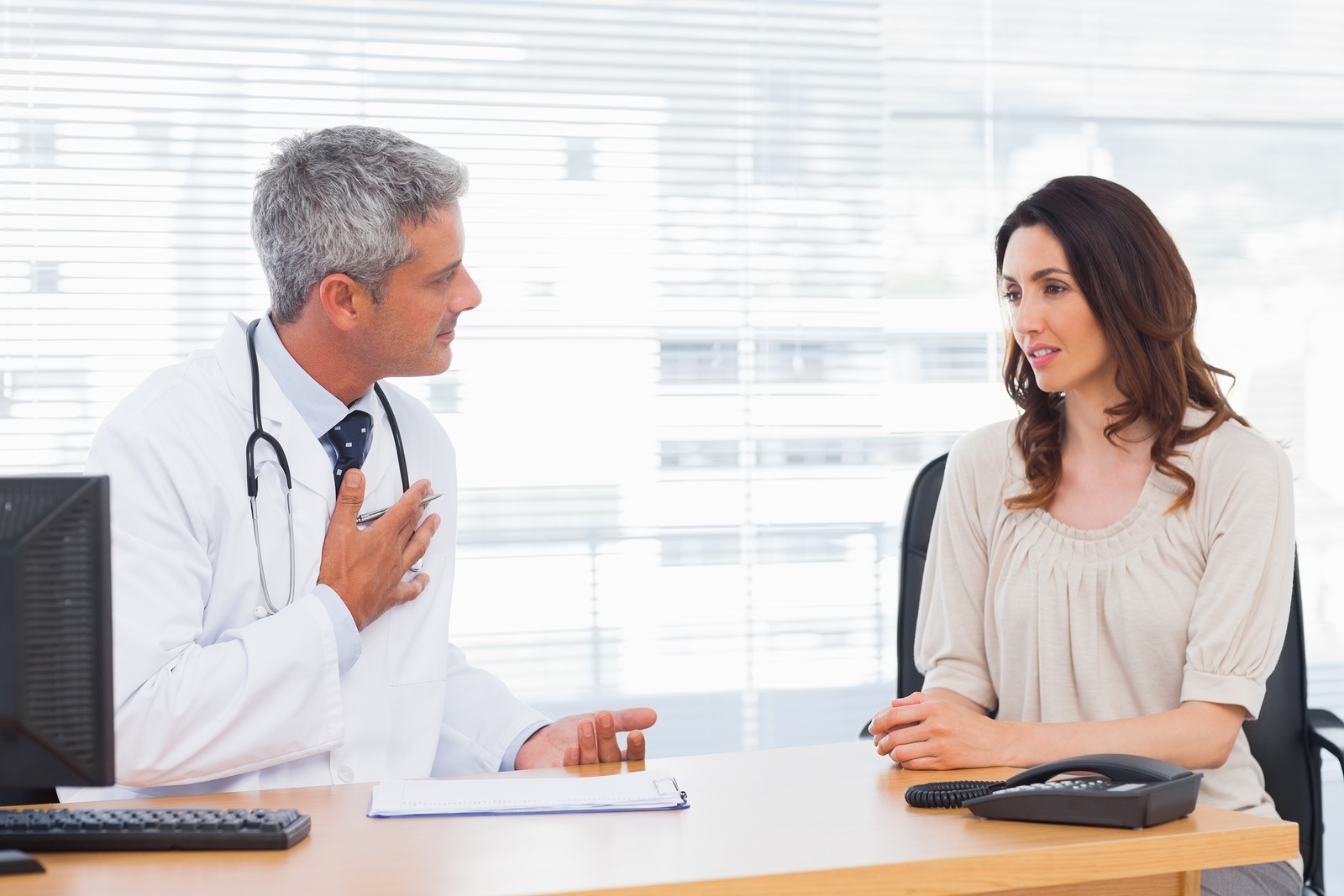 NuBodySculpting is a leading name in the world of cosmetic and aesthetic surgeries. We are effectively operating in the UK for more than a decade now and have clinics in thirteen locations. In order to extend our services to larger group of clients we have taken up an expansion plan to Europe and India.
Offering cutting-edge cosmetic surgery solutions at affordable rate has been our USP. For a decade, we have acquired 2000 happy clients who have benefited from our state-of-art solutions and discovered themselves in new light. We help men and women to rediscover themselves, overcome their insecurities over their appearances and find 'Nu You'.
NuBodySculpting offers complete range of aesthetic treatments that includes liposuction, body sculpting, breast implant, and more. We are one of the few certified Vaser hi-def treatment, that is taut the best fat removal treatment yet discovered, providers that allows our clients get improved body contour.
In order to make it easier and affordable for clients, Nu Cosmetic Clinic has collaborated with First Medical Loan to offer wide range of flexible financing plans. Once committed, there are no hidden charges and you would  get a break-up of all charges upfront.
Our USPs are
Wide range of cosmetic surgeries
Most modern treatment; including Vaser hi-def
Professional team
Free consultation – before, during and after surgery
Self-sustaining clinics at your nearest locations
State-of-art technology and equipment
Affordable cost of surgery
Flexible financing plans
Prolonged aftercare solutions