What is Laser Liposuction?
With people getting more and more conscious about the way they look, there has been an exponential rise in the number of people taking interest in body sculpting procedures. At Nu Body Sculpting, we have been lucky enough to be a part of this change and help people take advantage of advanced technology and equipment to get rid of excess fat deposition in the so called problem areas.
There are a number of invasive and non-invasive procedures. Laser liposuction is one of the latest and the most popular techniques employed for fat removal. This procedure involves the combination of laser technology along with suction aided fat removal and liposculpture.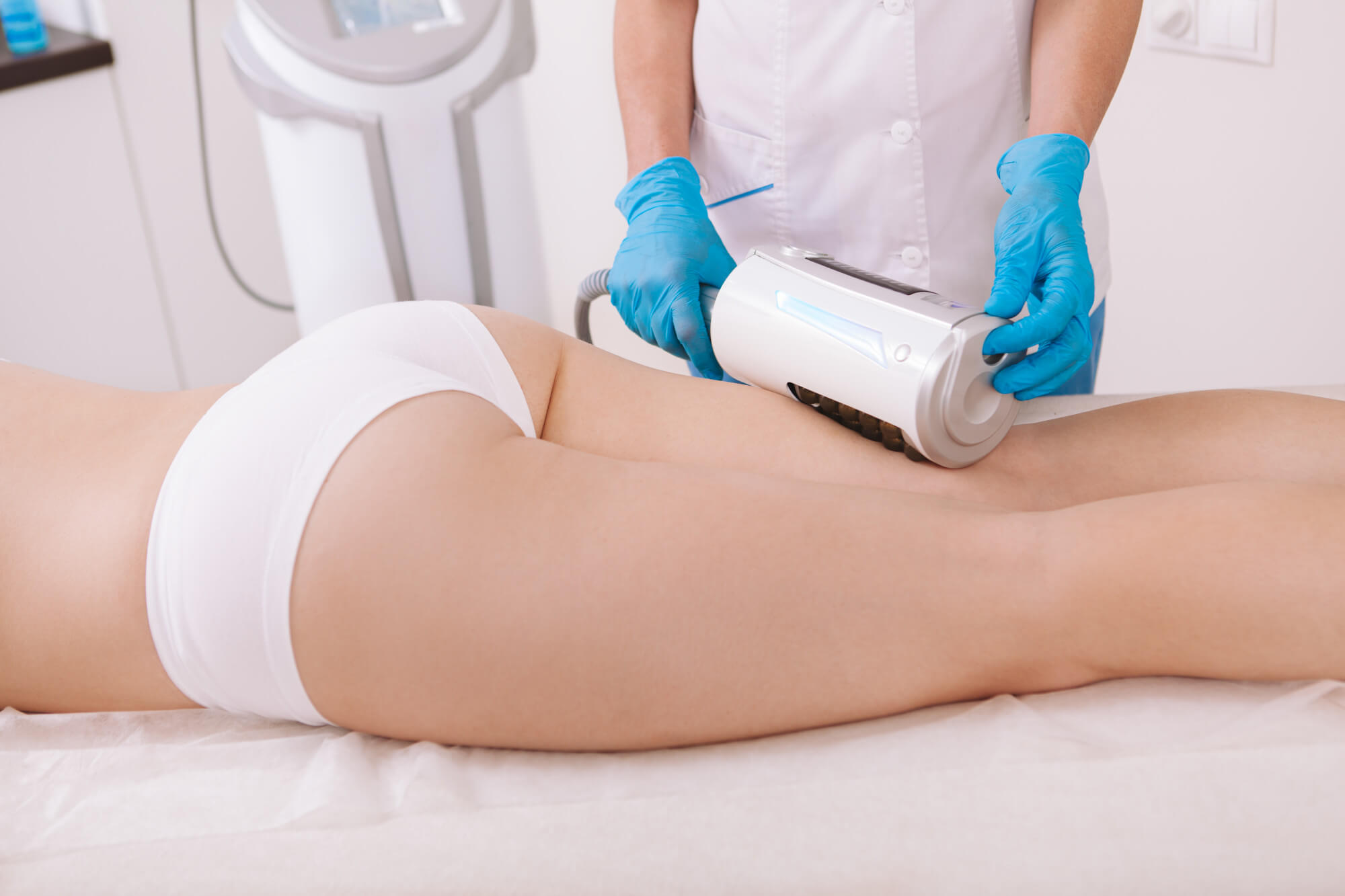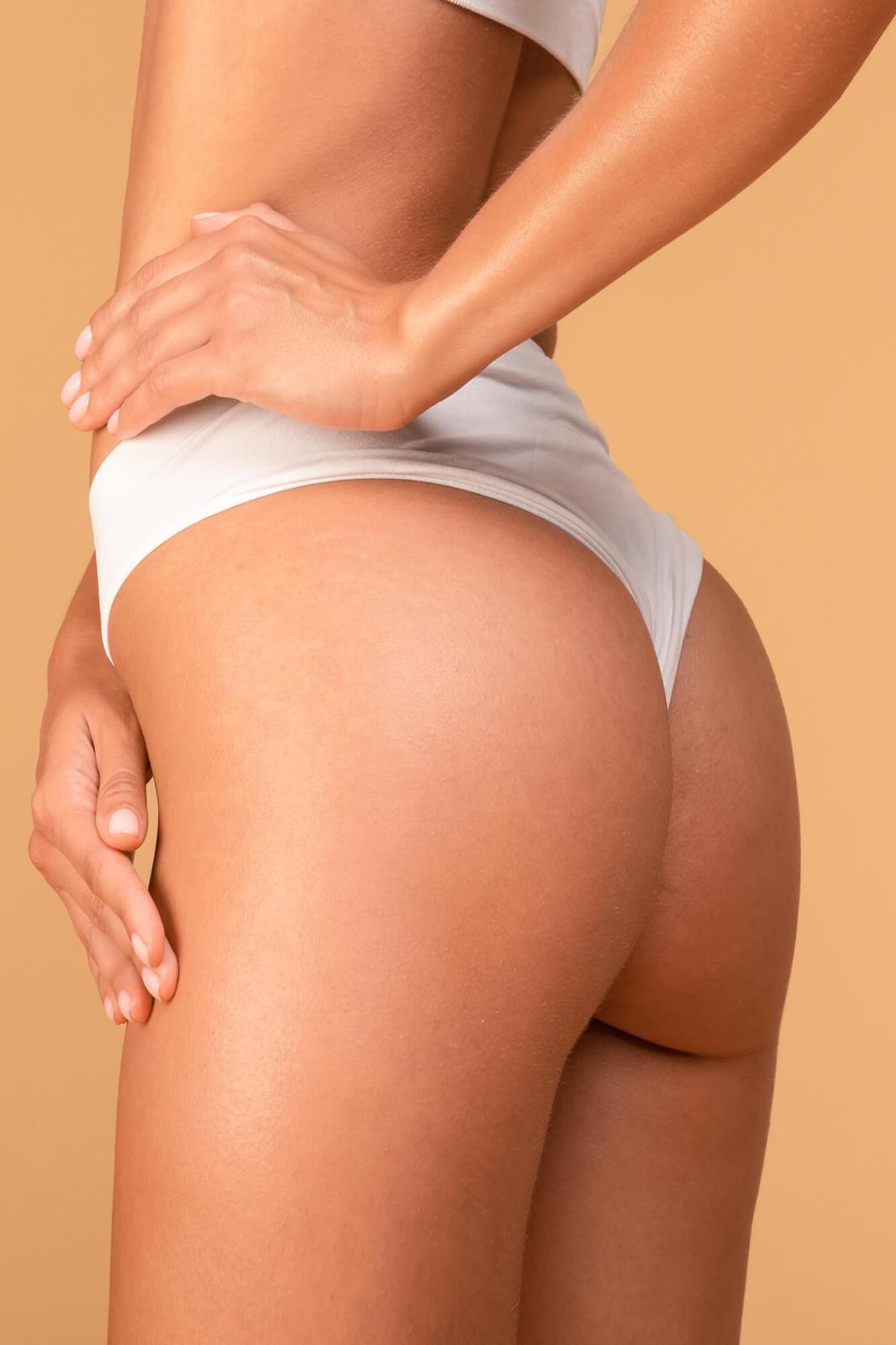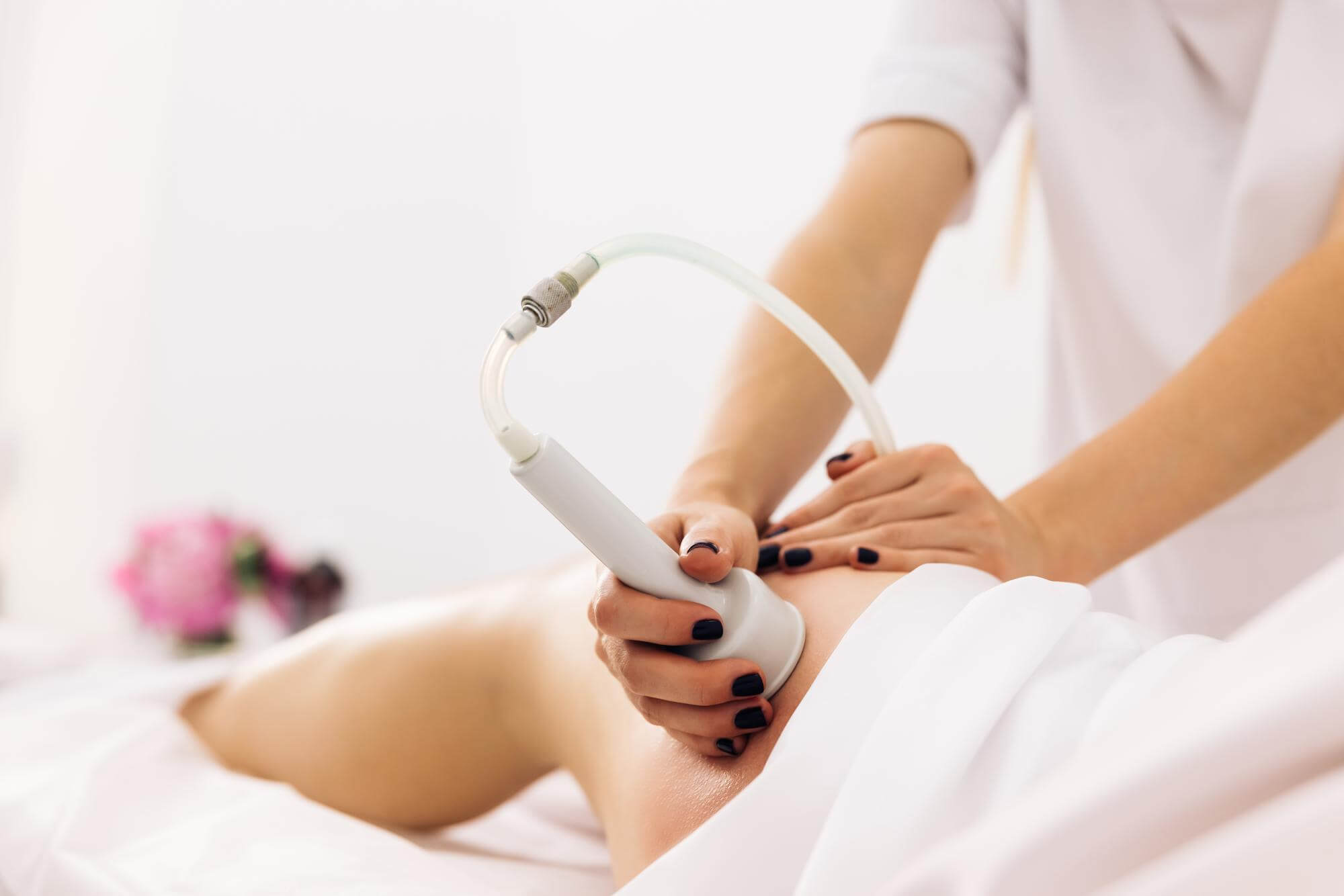 There are various advantages of opting for laser liposuction. These include:
The procedures are conducted at Nu Body Sculpting clinics
Processes conducted under local anesthesia
It is ideal for more intricate and smaller areas
There are hardly any disruptions in regular life
No need to stay back at the hospital
Is known to cause skin contraction
The process of laser liposuction is conducted by making a small cut on the skin, no bigger than 2 to 3 mm in dimension. Through this opening, a thin fibre optic is inserted. At the time of the process, the laser generates energy, which is used to melt the fat. This enables it to be easily removed from the body and is termed as lipolysis.
The surgeon then begins the process of taking the fat out from the body by inserting a cannula through the opening. After the process of extraction is complete, the laser is again used to enable contraction of the skin. This leads to the achievement of the desired results without leading to any kind of complications for the health of the patient.
The extent of the procedure depends upon the extent of the fat that needs to be removed. Normally, a maximum of two areas are treated at a time since it is quite a complex process. Opting for this kind of a procedure can lead to the elimination of fat in the range of 500 ml to 1 litre. As a result, people keep coming back for the treatment of different body parts from time to time. Some of the areas that people are keen to get treated with laser liposuction include:
Neck
Abdomen
Armpit
Flanks
Chin and jowls
Ankles
Knees
Arms
Male chest
Bra area
Inner and outer thighs
At NuBodySculpting, we recommend patients to take adequate rest for a short while after the process is completed and then carry on with your daily activities from the next day onwards.
If your skin has swelled or bruised, then we recommend using a compression garment and abstain from engaging in heavy exercise for at least a period of 7 days or so. You can however return to work right away. Trust our laser liposuction solutions and see the difference almost immediately.
Book Free Consultation and Call Now!
Please don't hesitate to ask us any questions you may have and take advantage of our no-cost consulting services.