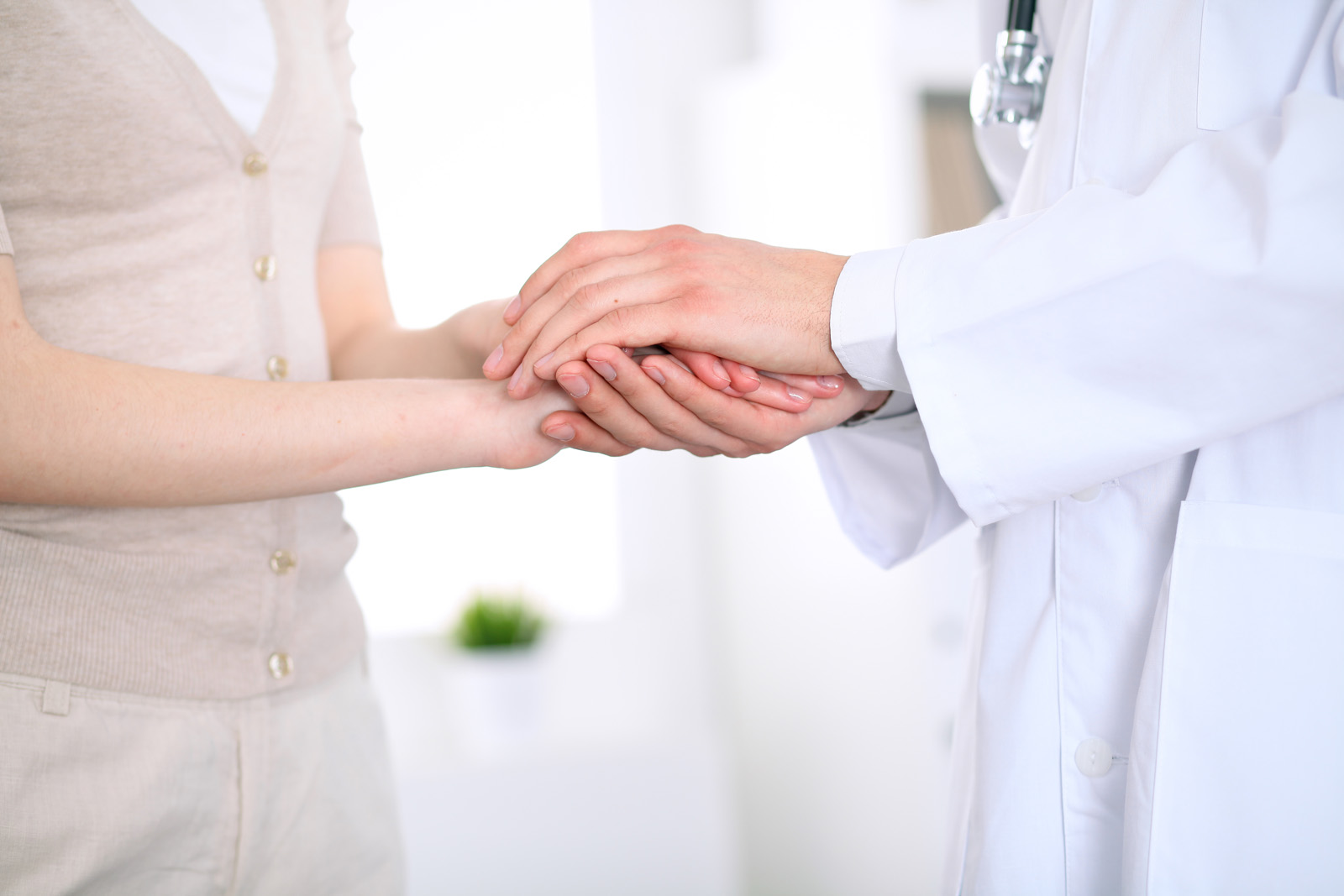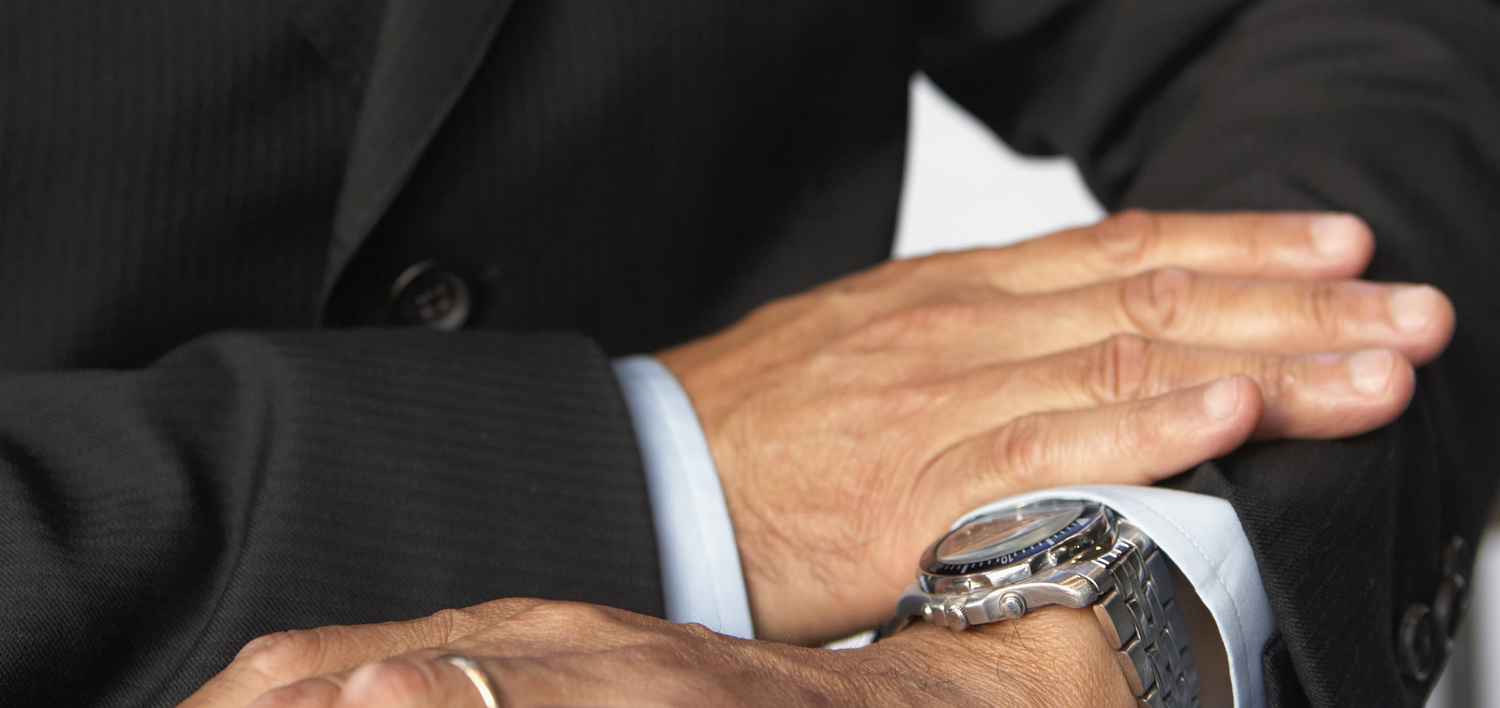 At Nu Body Sculpting, we are constantly on the lookout for talented, trained and hardworking professionals who are willing to become a part of our team, take their careers ahead with us, help us to grow and also provide our clients with the best possible body sculpting solutions and aftercare services.
Careers at NuBodySculpting range from medical positions and patient services to finance and accounts. We frequently require professionals for nursing and hospital roles to serve our ever expanding team.  In order to apply for the positions, you need to submit your resume on our website so that we can get back to you.
At NuBodySculpting, we employ our staff with great care, as our primary objective remains the best possible care for our patients.  We strive to provide an outcome, which complies with the best practices and at the same time meets the expectations of our clients.  We offer consultations, pre and post-operative care, treatments and services to achieve what our clients expect of us. We consider patient involvement, respect, dignity and confidentiality to be the chief elements of our services and ensure that our staff complies with all the guidelines that we have set for ourselves.
The past couple of years have witnessed the emergence of several revolutionary body sculpting techniques. Young professionals with adequate training and interested to get exposure to these techniques may consider beginning their career with us. This will give you an idea of the current trends in the field, advance your knowledge and enable you to take your career forward with us.
Apart from the positions for doctors, nurses, after care experts and the regular office positions, we also have patient coordinators onboard to be with our patients, right from the pre-operative stages to the final consultations. We try and assign a patient coordinator to each of our patients who are responsible for ensuring that they get all the medical attention, appointments, consultations, support and advice.  We try and maintain complete transparency in our patient relationships and impart the same into our professional and trained staff who take every effort to maintain the legacy.
Apart from extending the best possible care to our patients, we also ensure that we are available round the clock, whenever our patients need us. Therefore, as an applicant, one should be aware that it may take that extra bit of effort from your side, be it in terms of patient care or the working hours.  We also arrange for constant training and development modules for our nurses and other medical staff at no additional cost so that they are attuned to the latest techniques employed for body sculpting.
The core members of our team are definitely our surgeons, each of whom are GMC registered and are specialists in the field of cosmetic surgery. They are also experienced professionals who have performed numerous procedures over the years and thus have extensive knowledge of the intricacies of the procedures and the risks associated with them, if any.
If you have a similar profile and want to join the field of cosmetic surgery, submit a copy of your resume on our website so that we can consider for our team.